Nicolette + Steve's Armour House wedding was such an elegant affair.
From her stunning dress, his adorable smile and their beautiful bridal party, their Armour House wedding was an amazing event from start to finish.
When Steve met Polish beauty Nicolette met at the University of Illinois, they instantly clicked and their adventures together began. They have traveled the world and are planning a romantic Italian honeymoon.
Nicolette + Steve planned an exquisite wedding, from her amazing dress to the matching socks the groomsmen wore. Nicolette came into Steve's life apparently to save him from his bad fashion choices. Early on in their relationship, Nicolette called into the "Eric and Kathy" morning radio show to anonymously complain about his fashion sense. Steve's mom recognized her voice! Big laughs were had at that story during the maid-of-honor speech.
Previous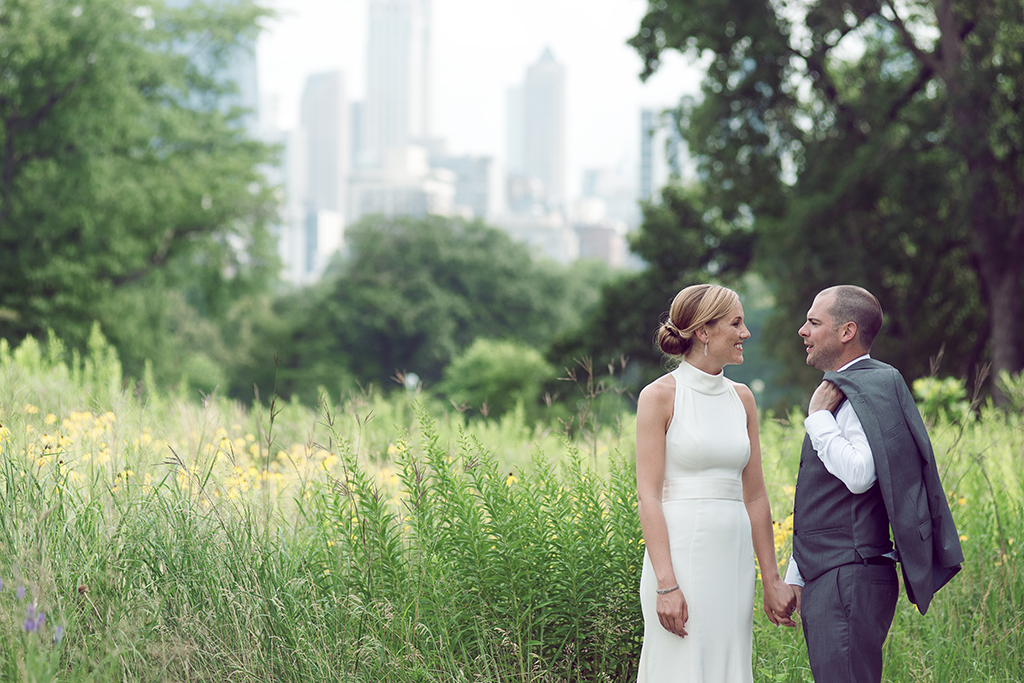 Next